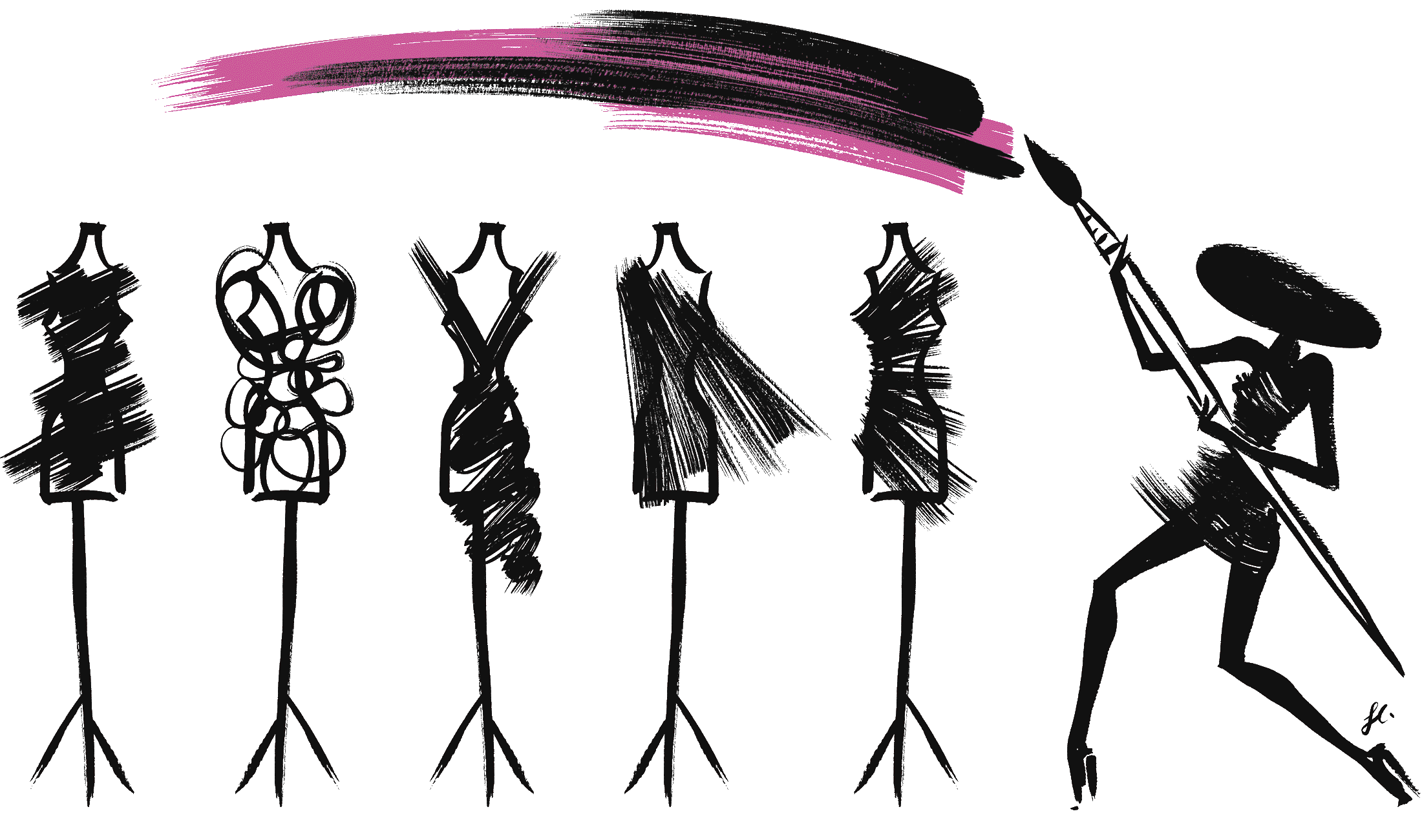 Season after season, in addition to the advertising film saga, we create different collections of drawings to accompany the launches of the new fragrances from La Petite Robe Noire Guerlain.
Beyond a realistic dress, our creations evoke The Idea Of A Dress, through the art of movment.
Working with a black Silhouette is a pleasant challenge, that appeals to the imagination of the viewer in what becomes a dialogue between the audience and our creation.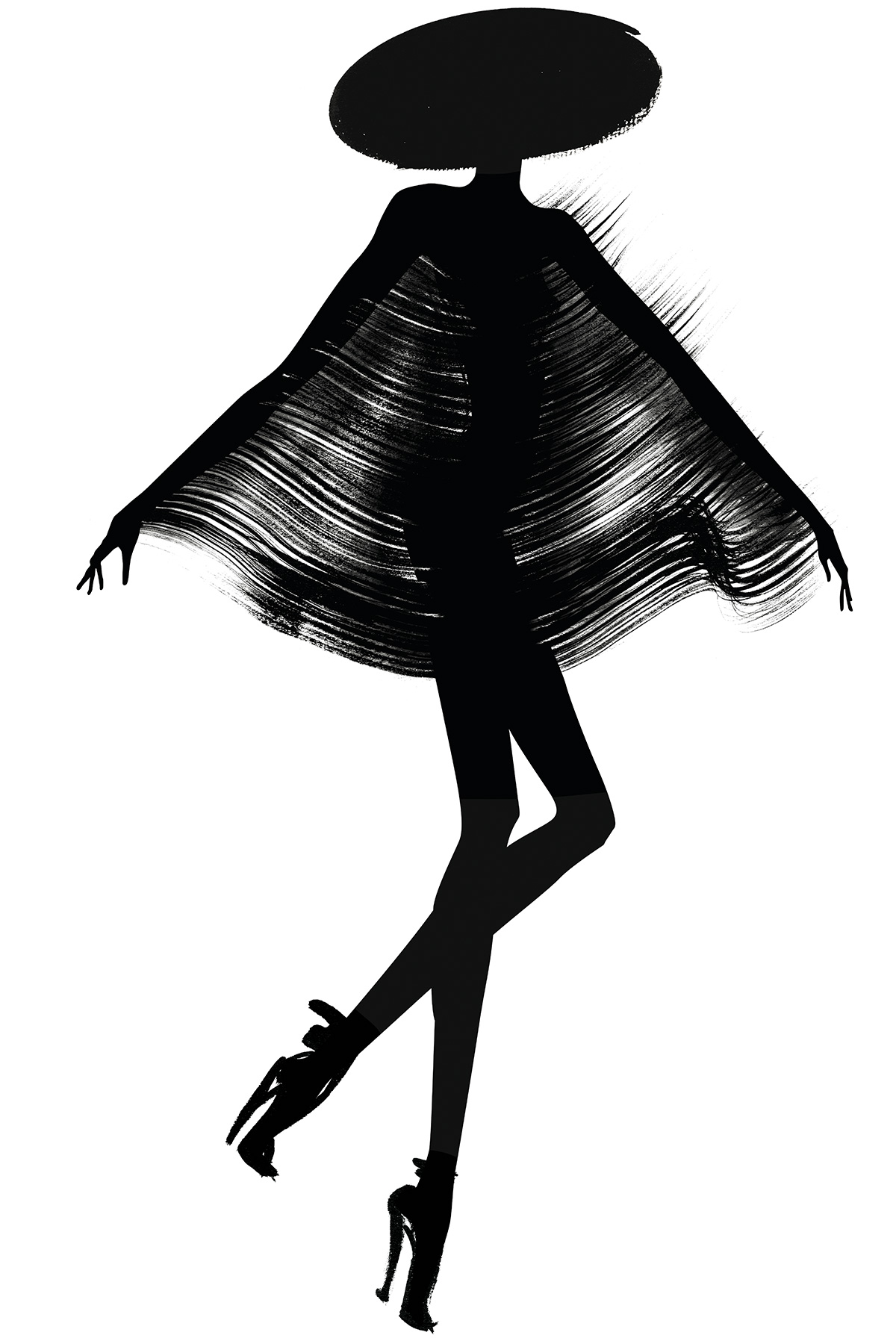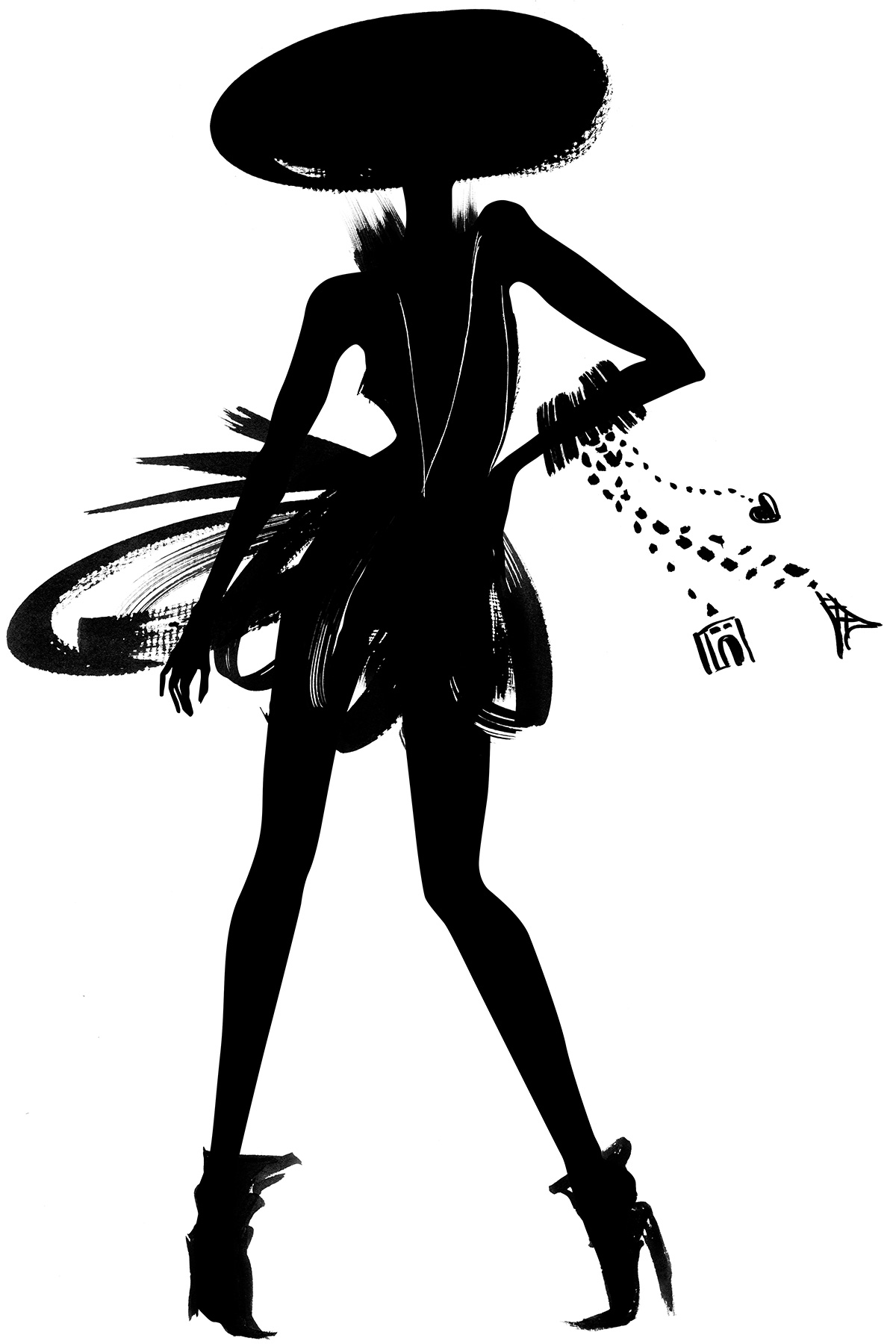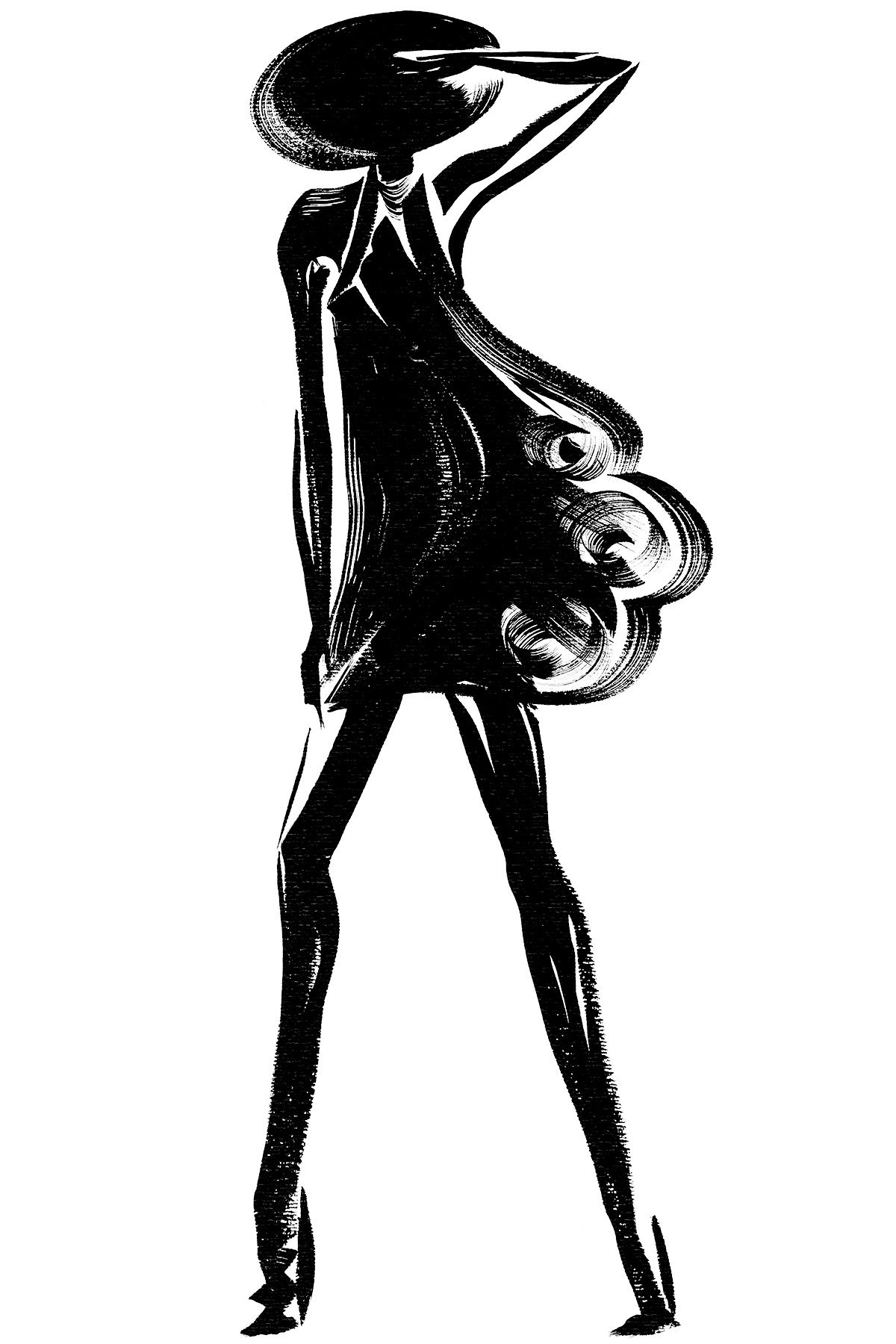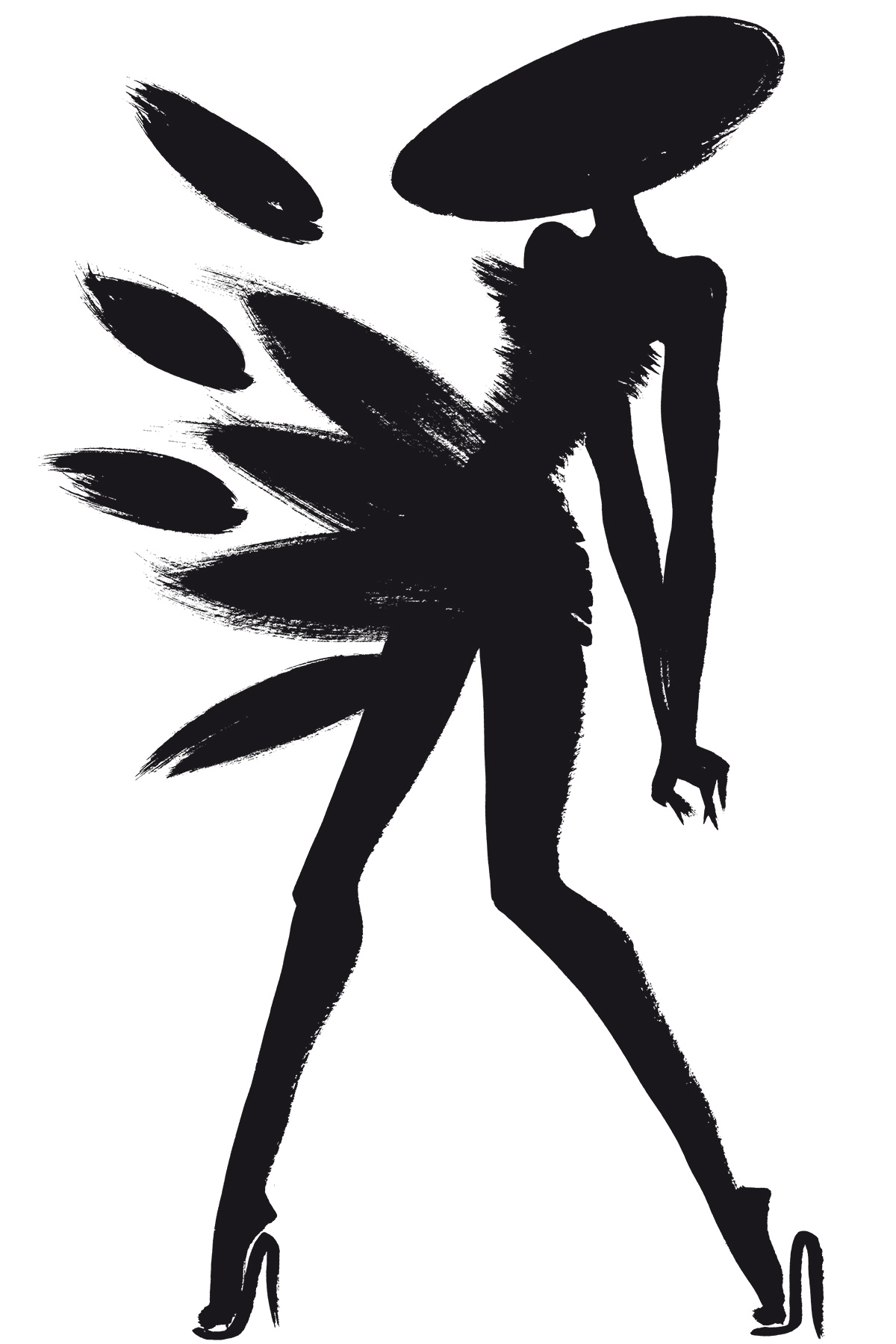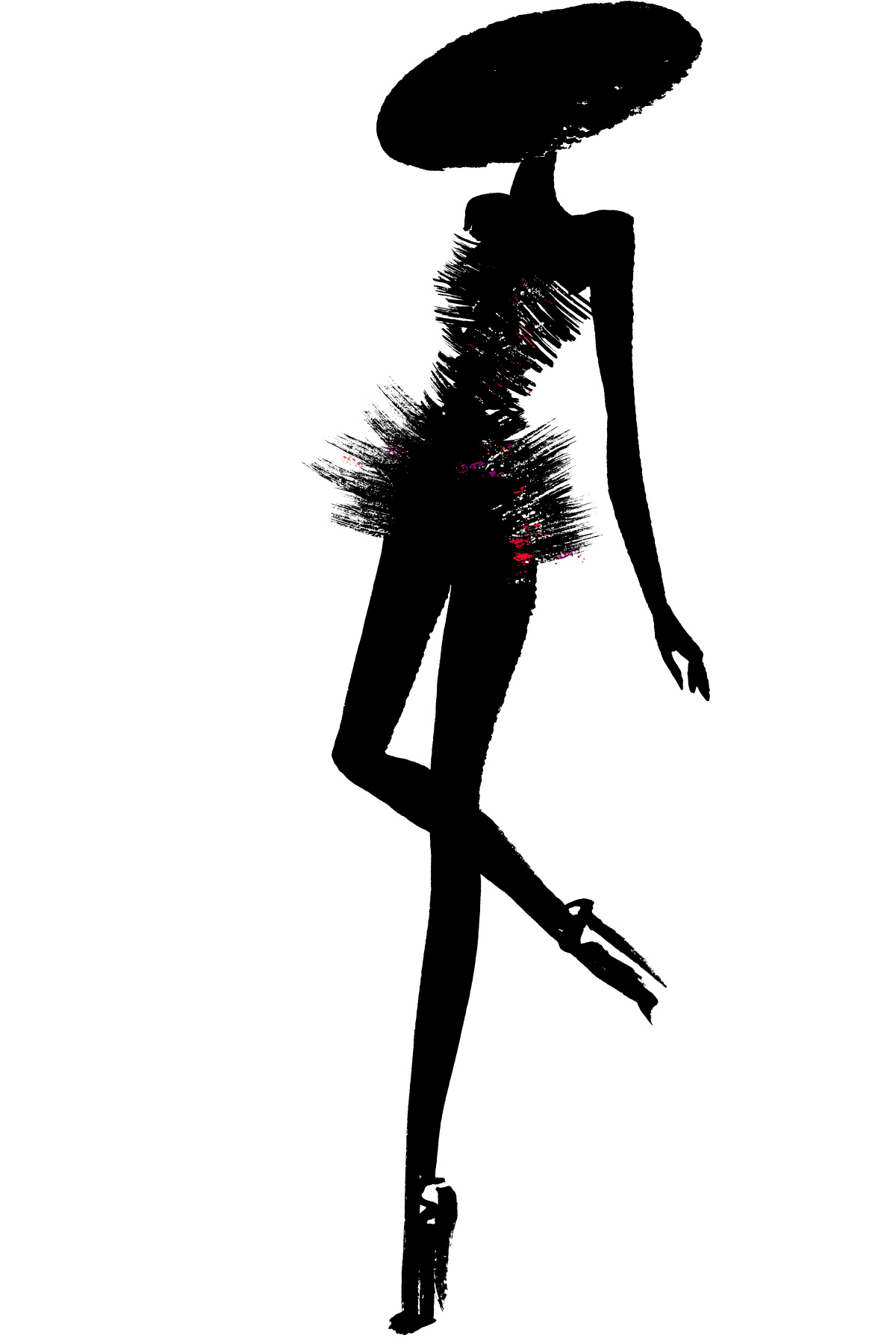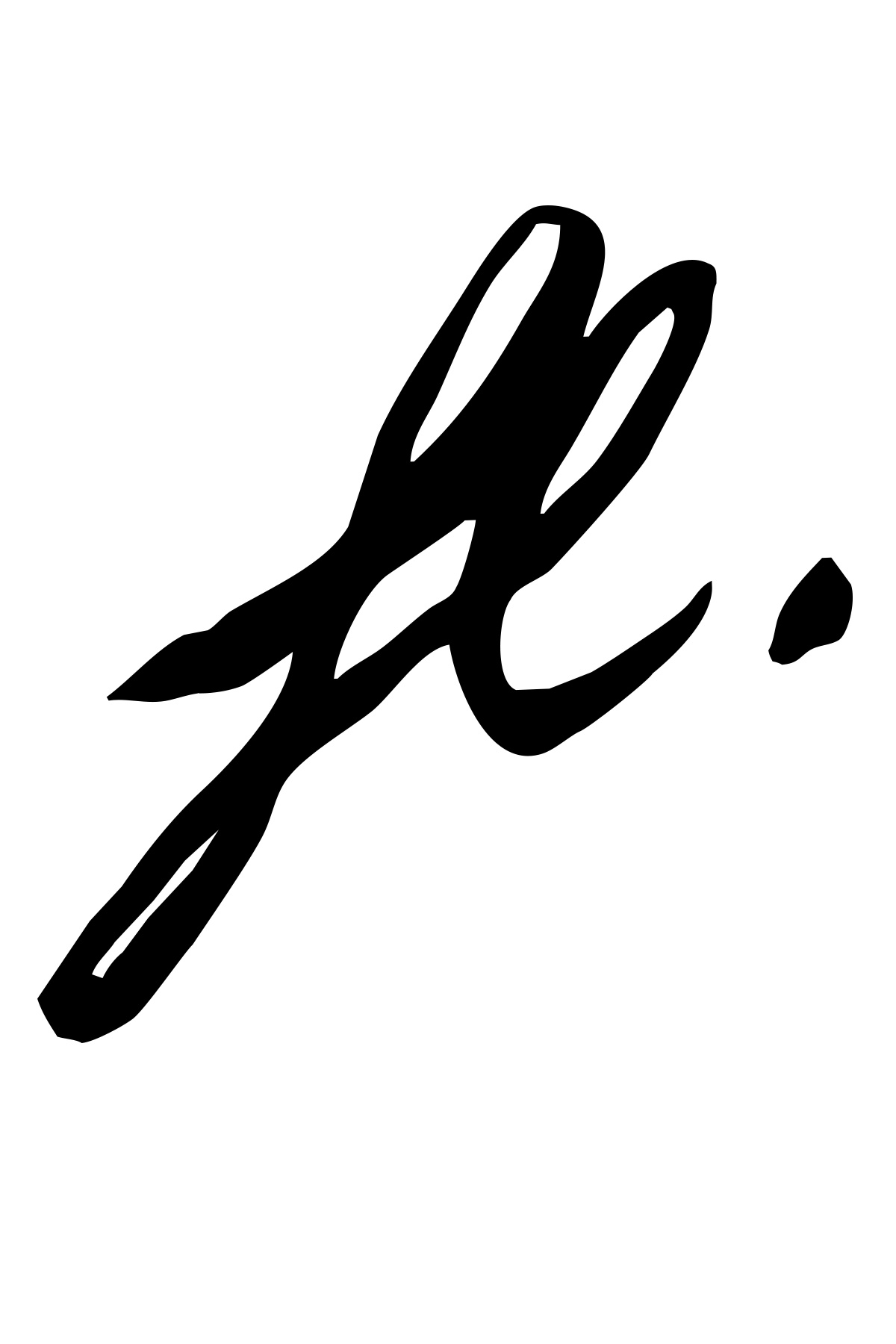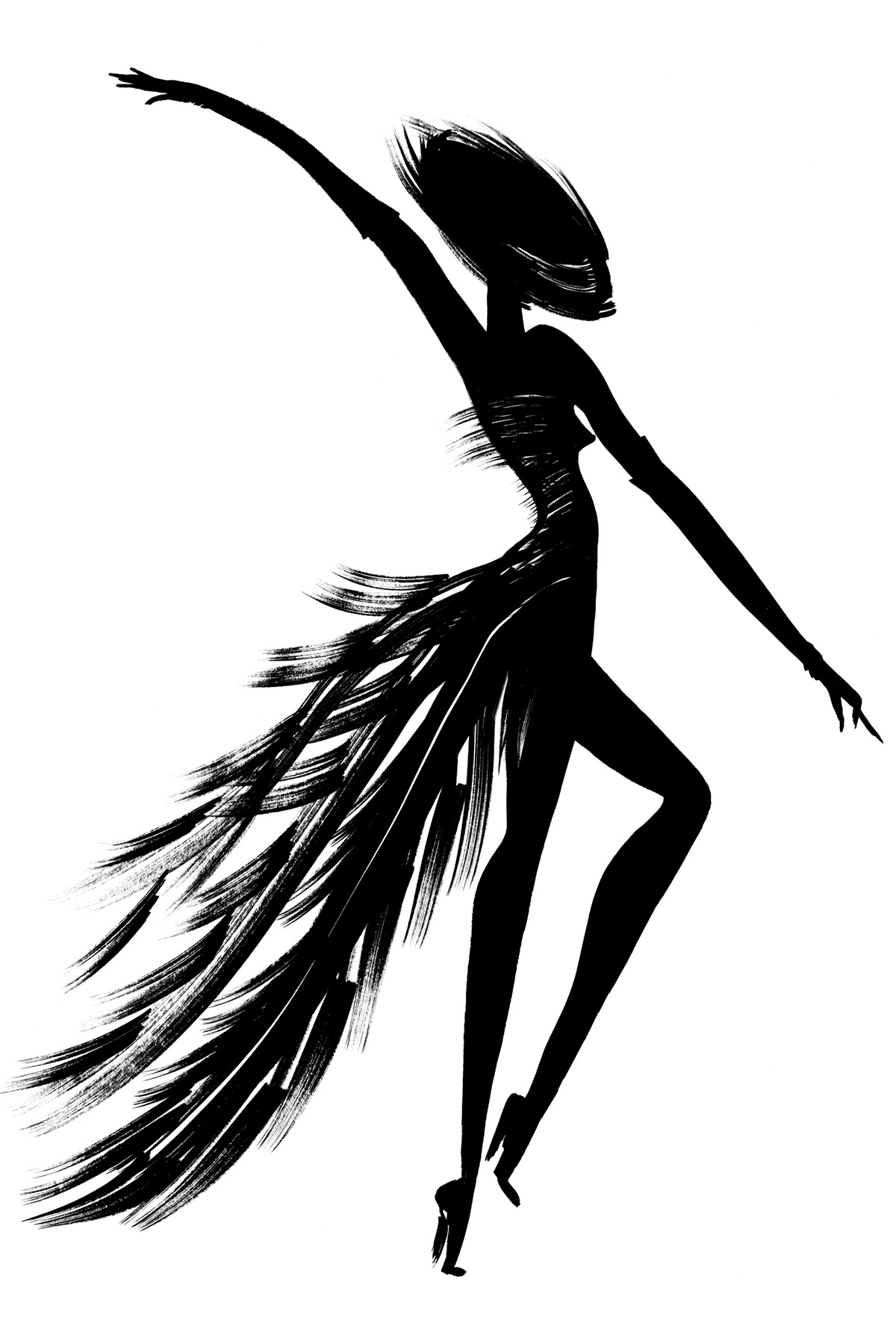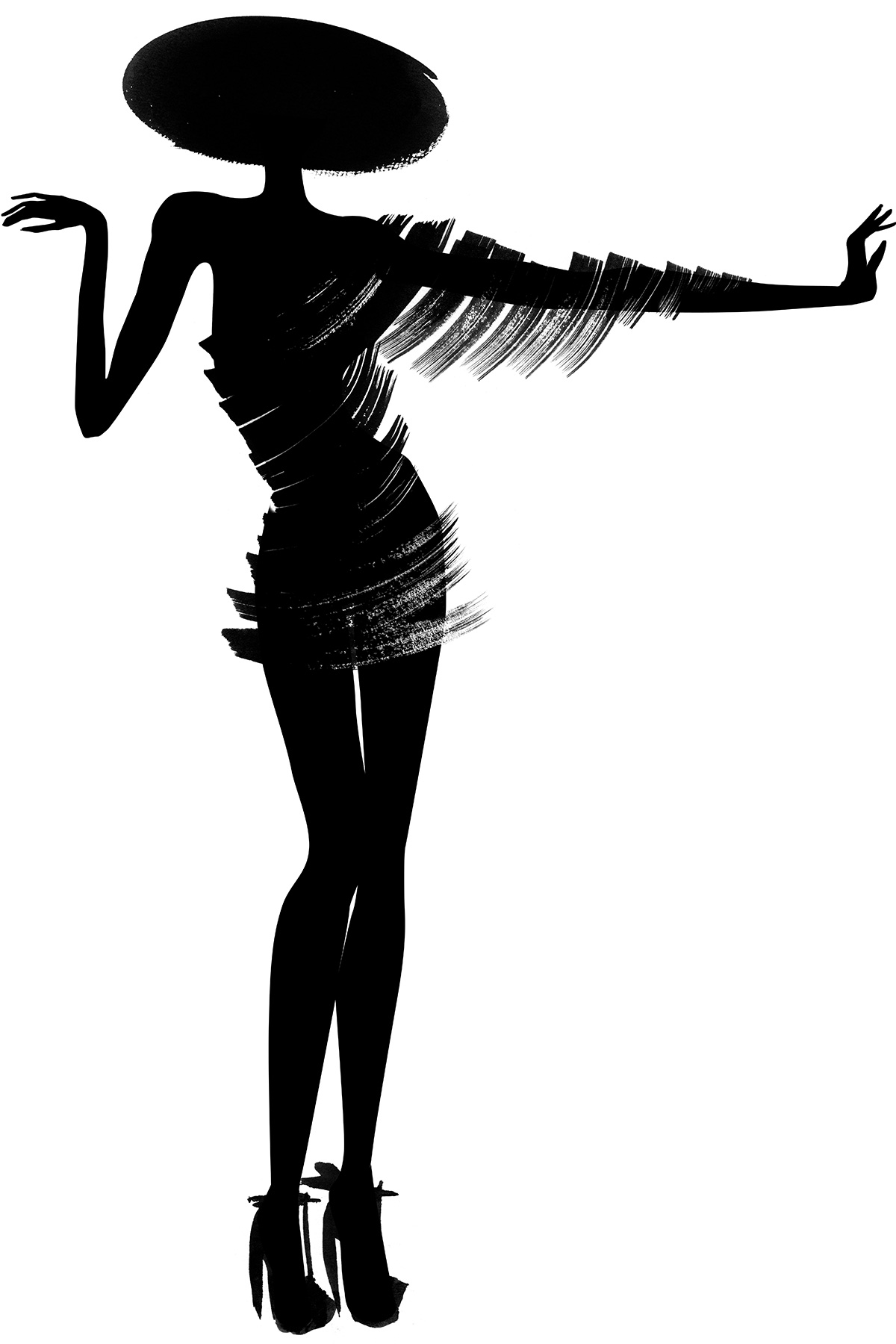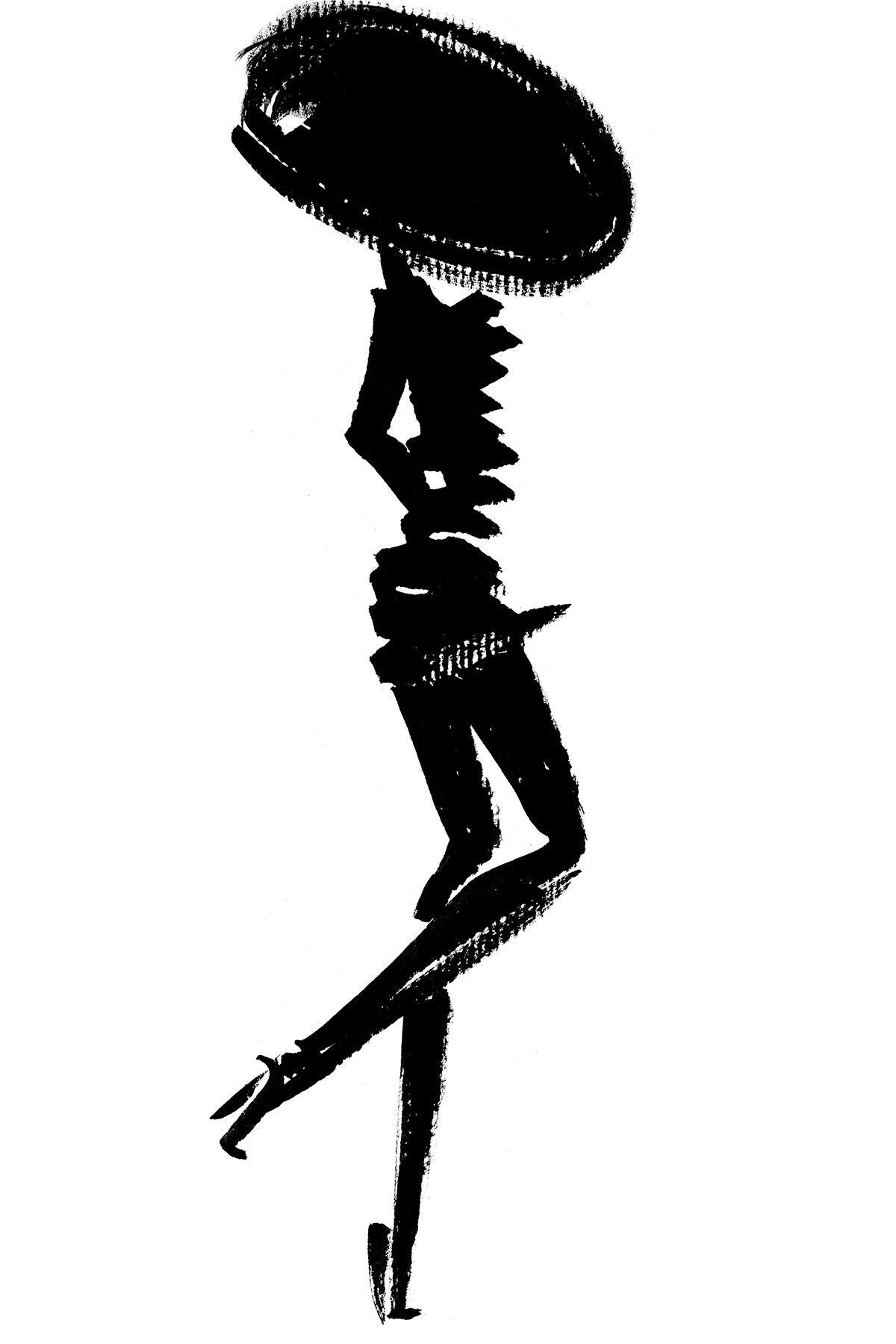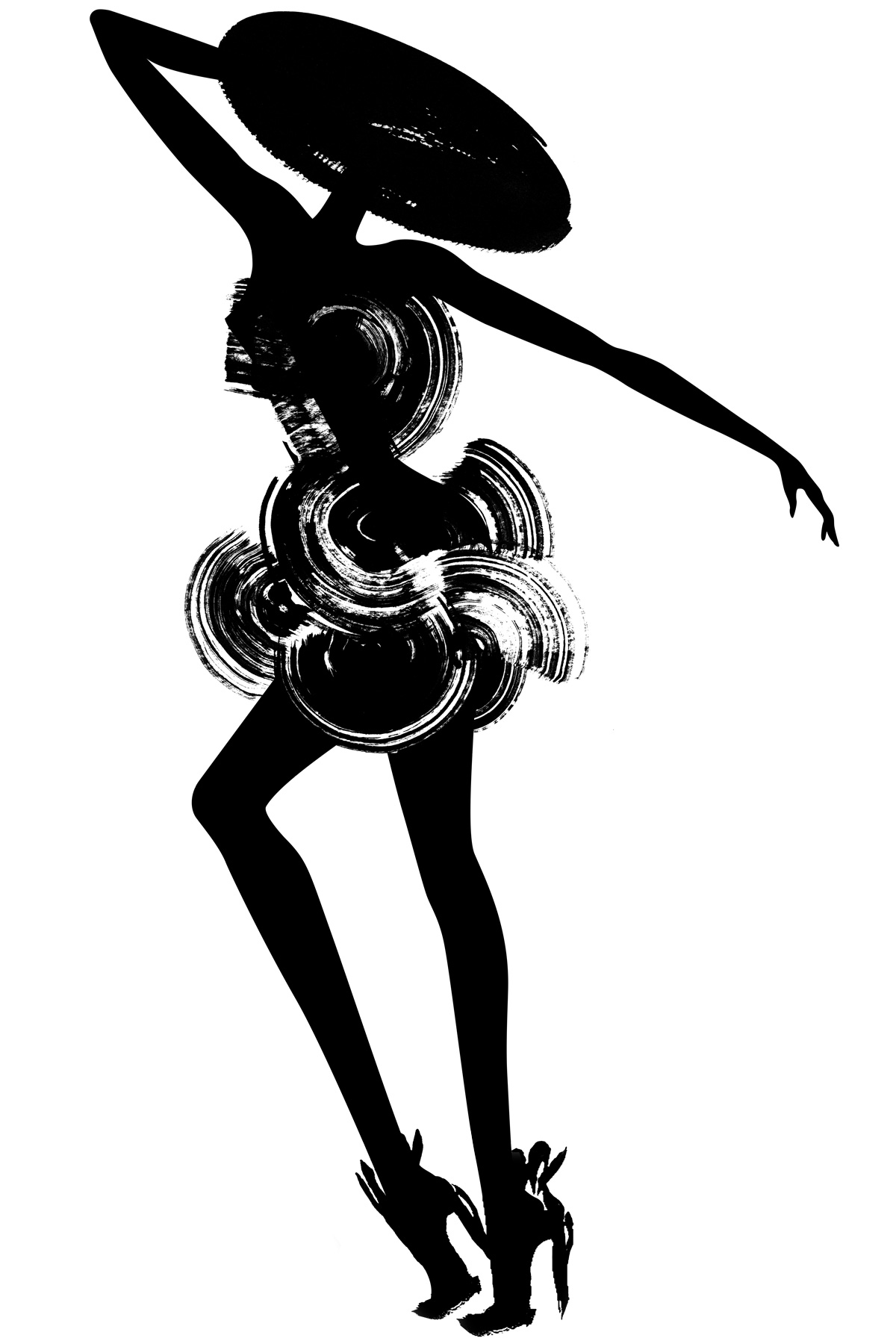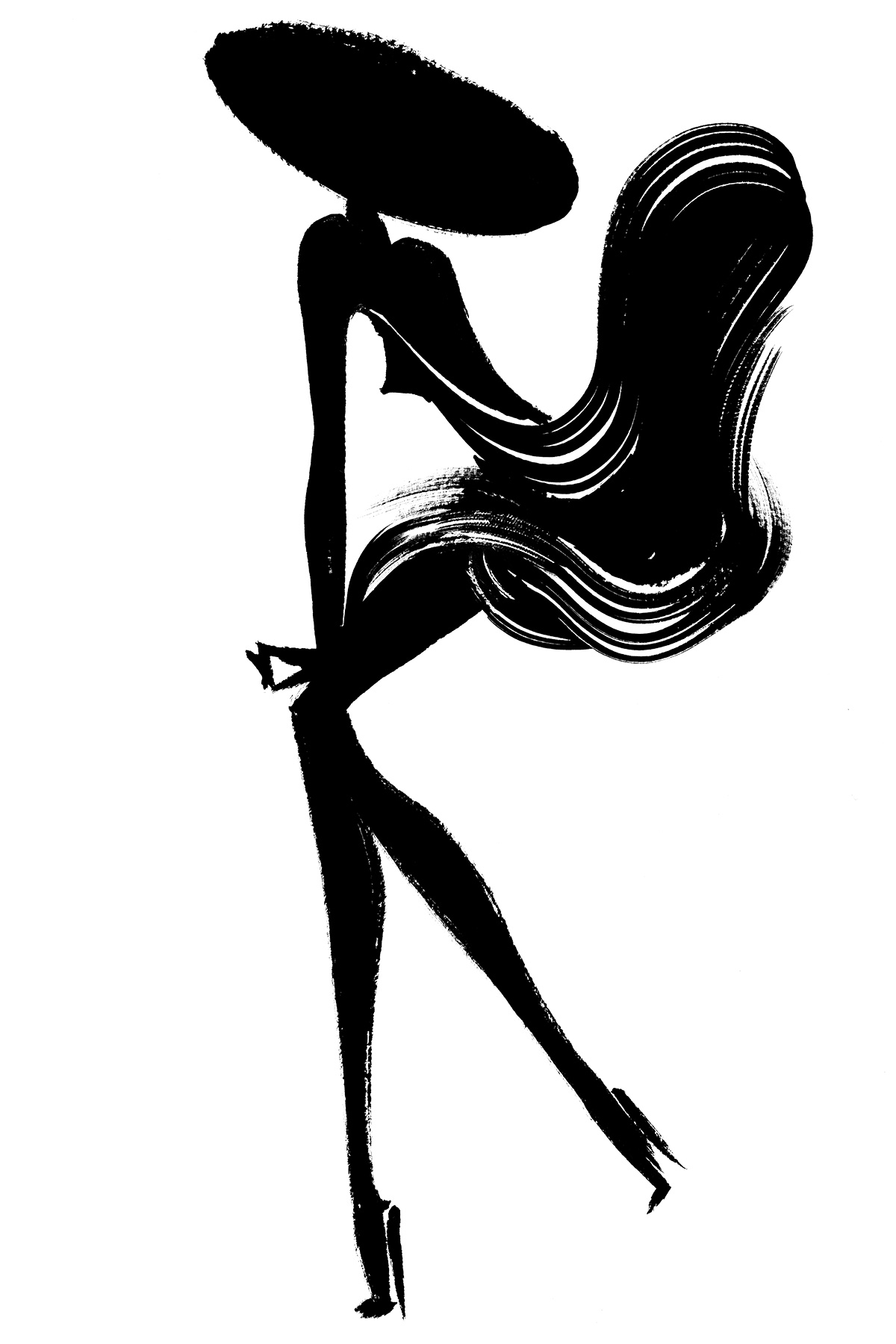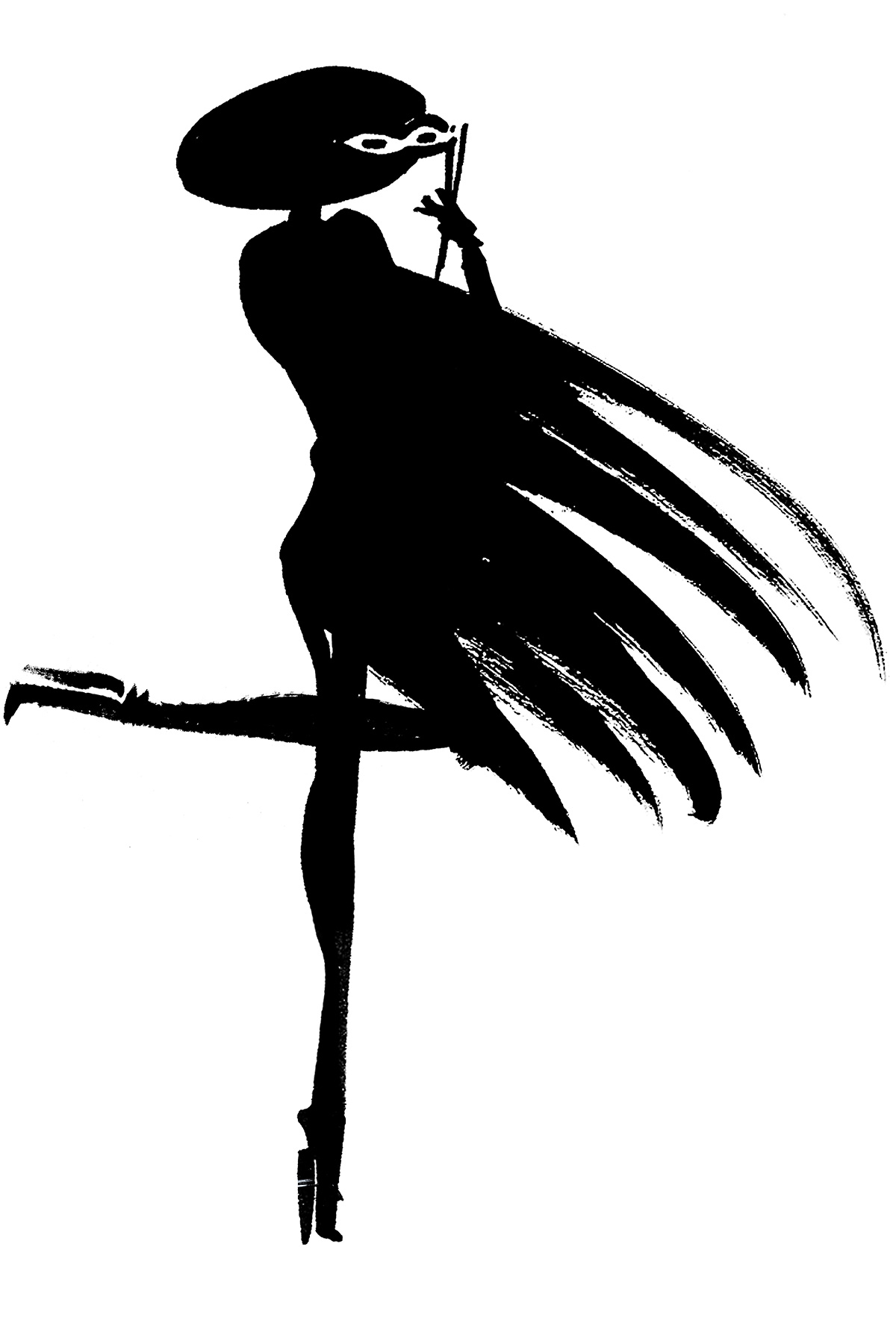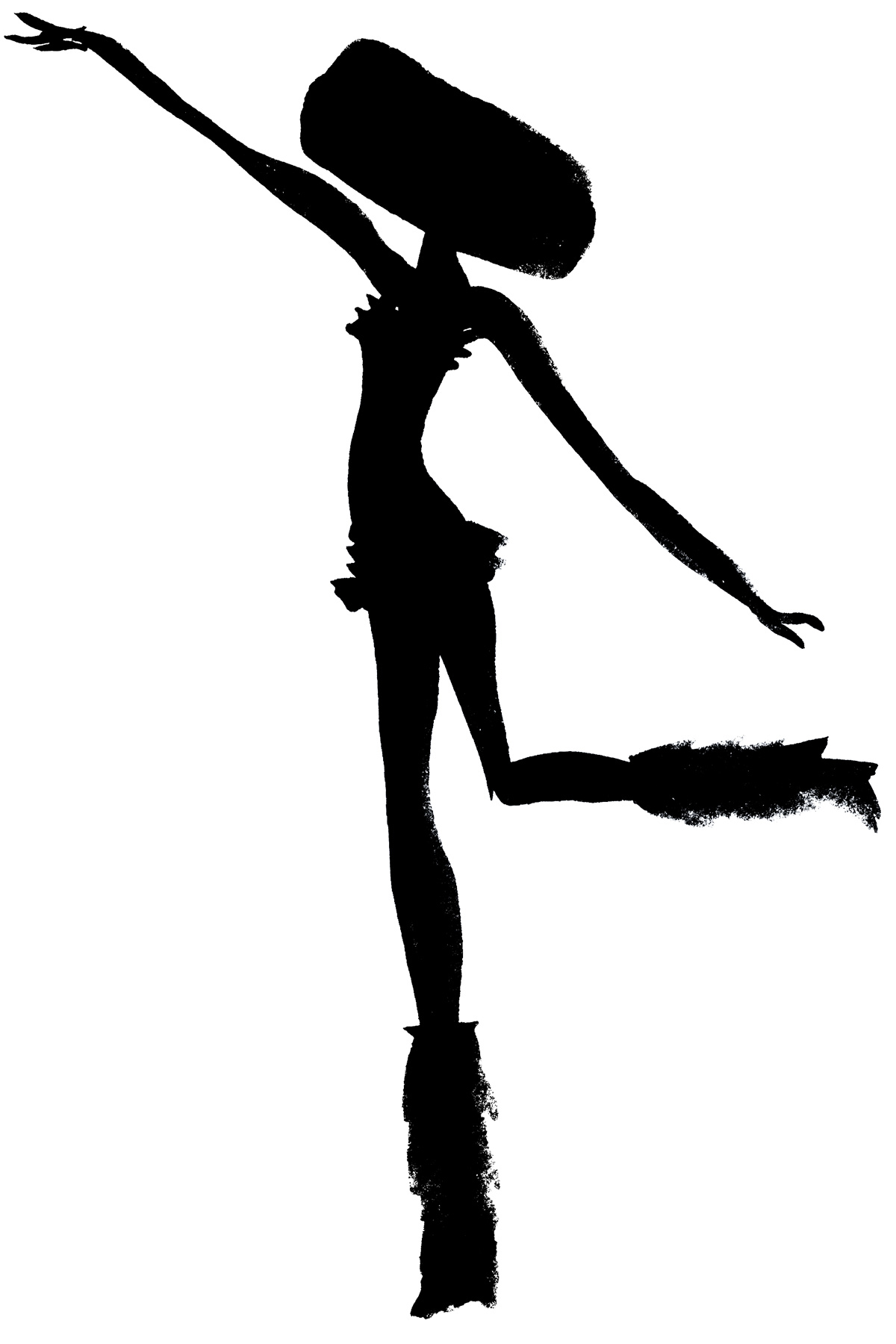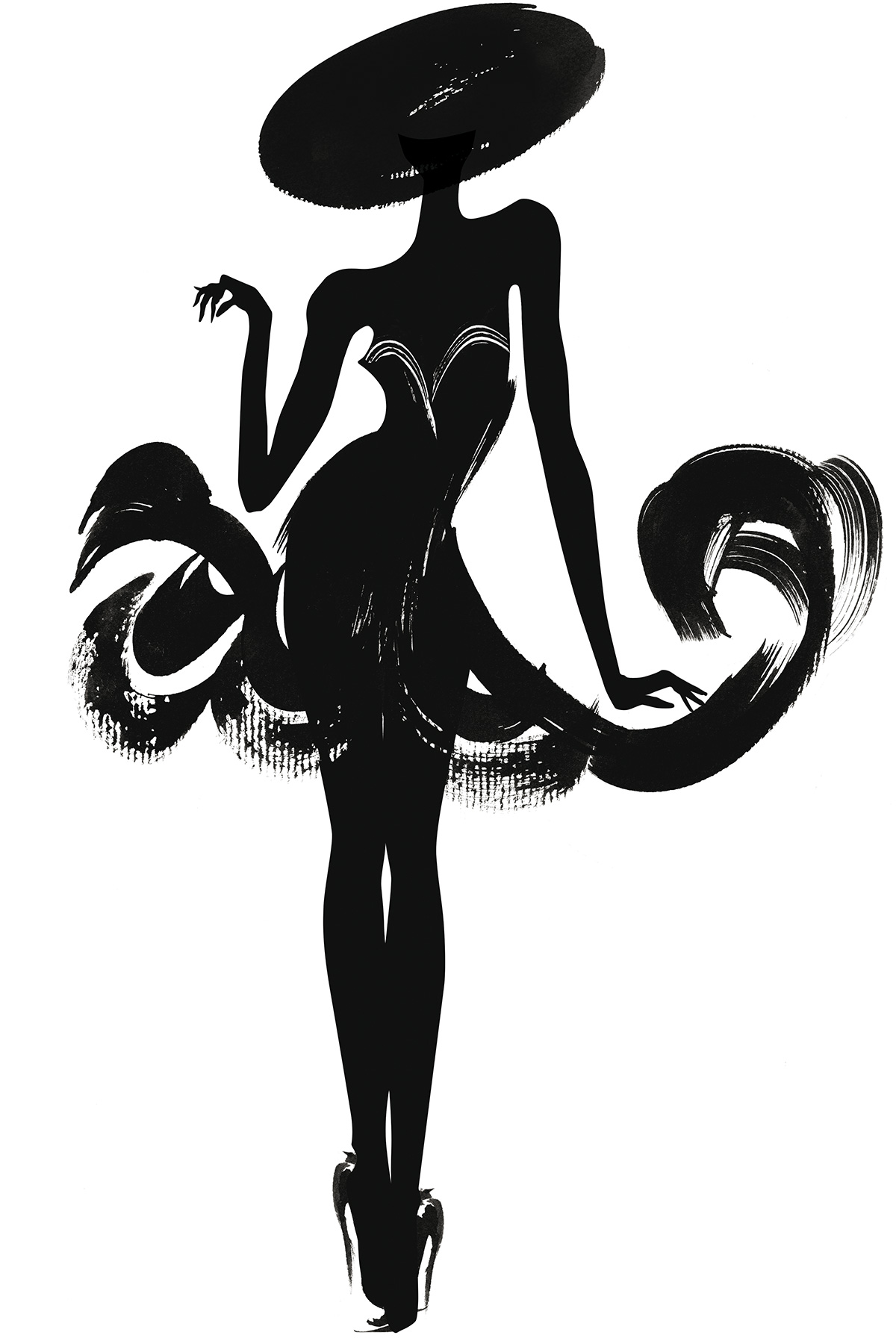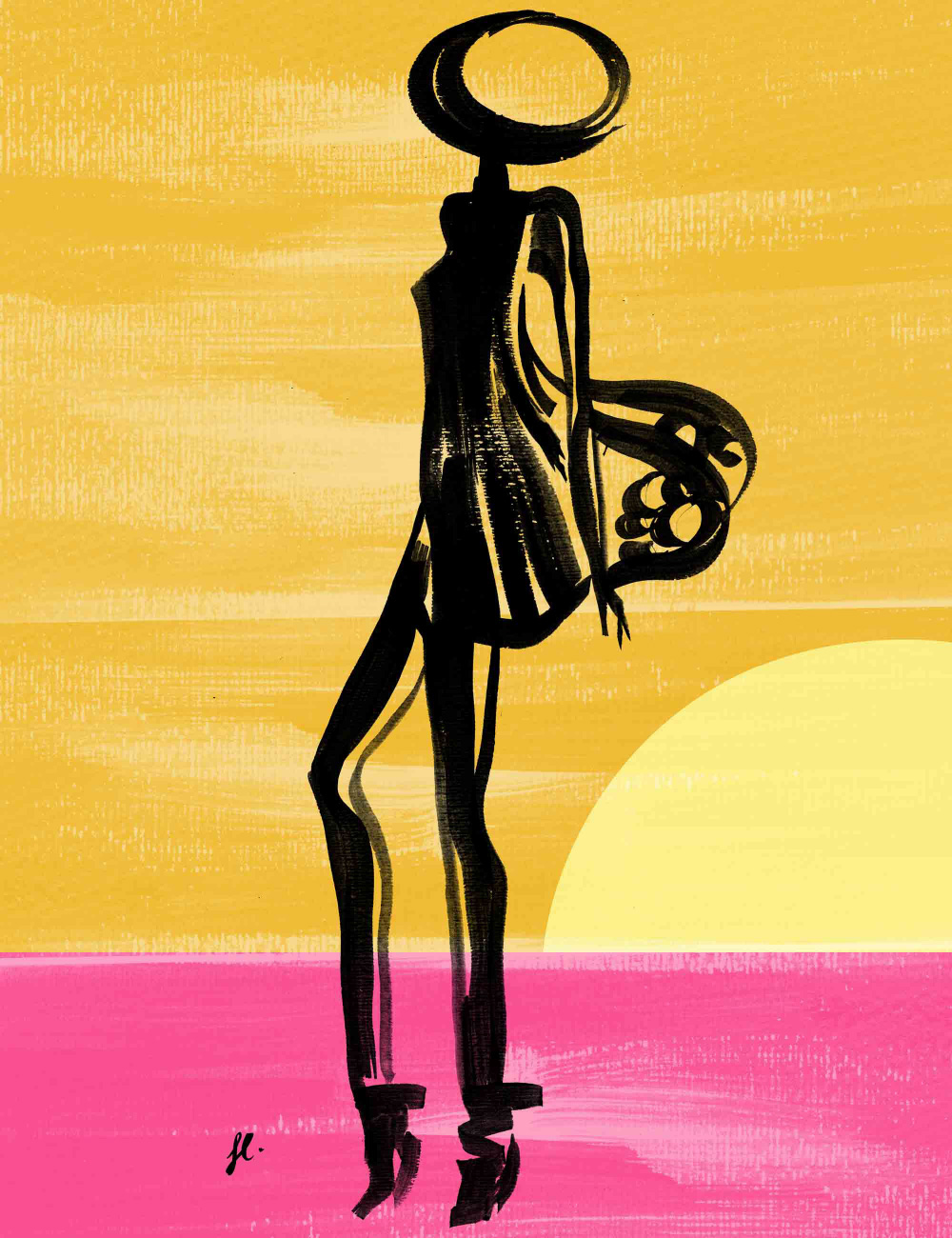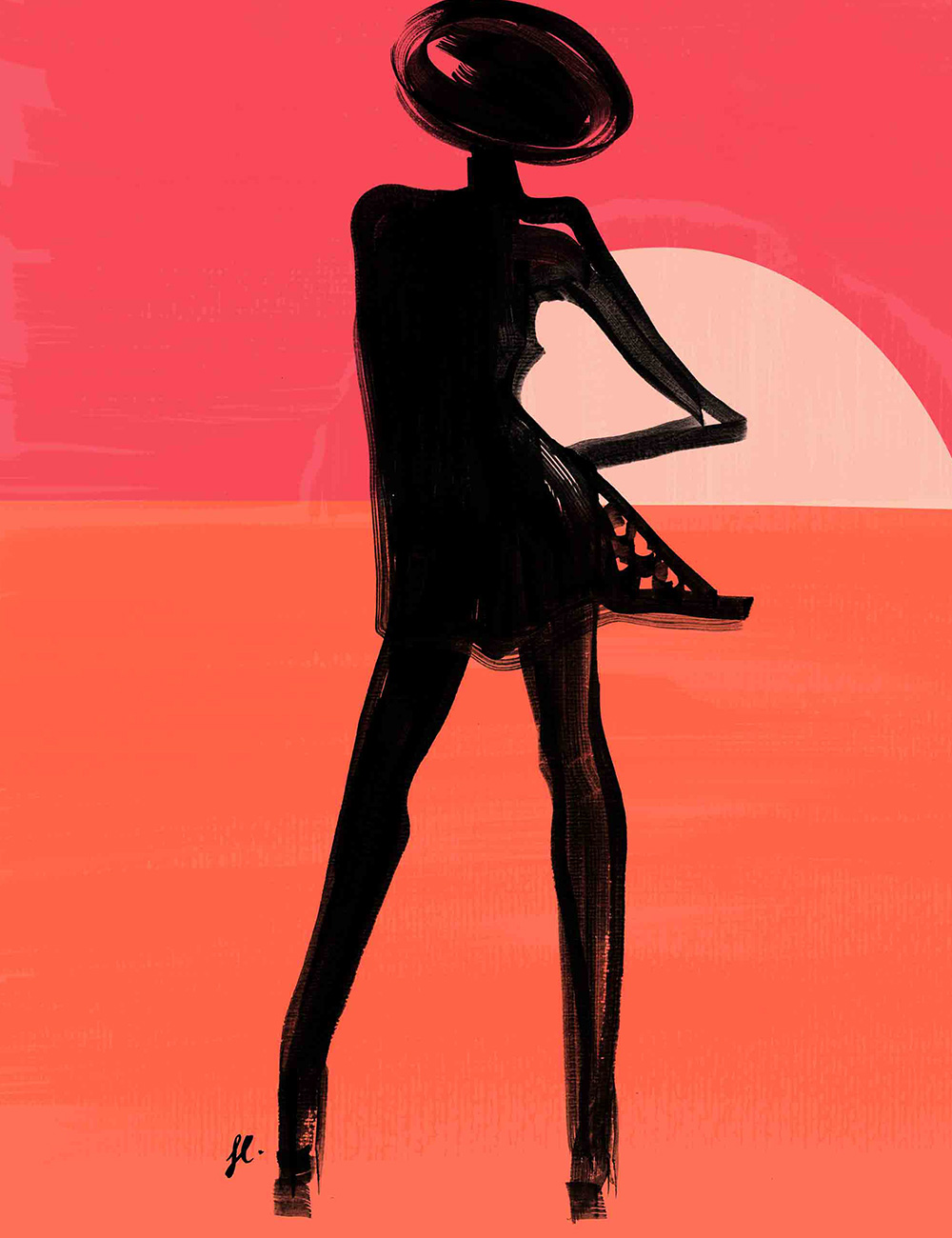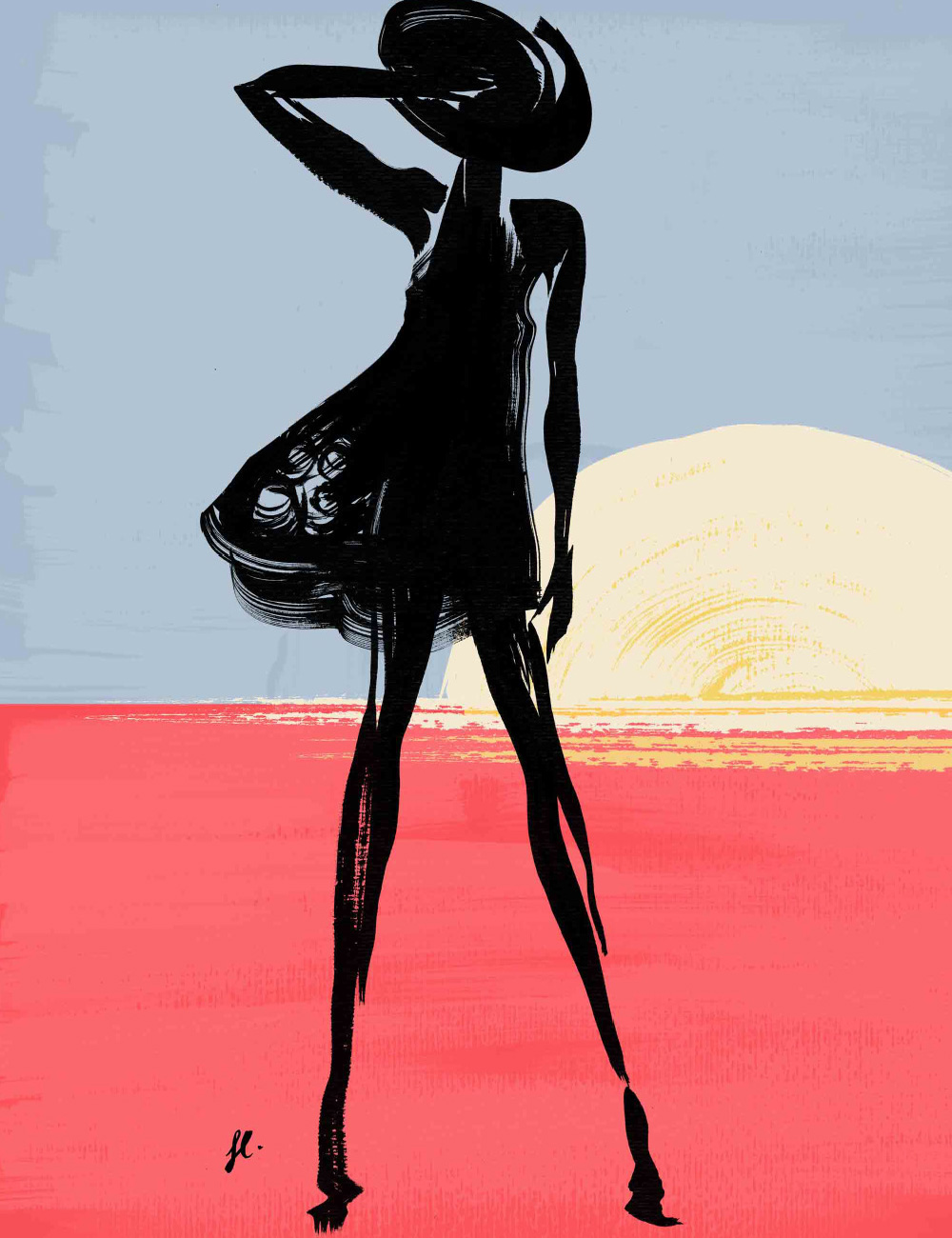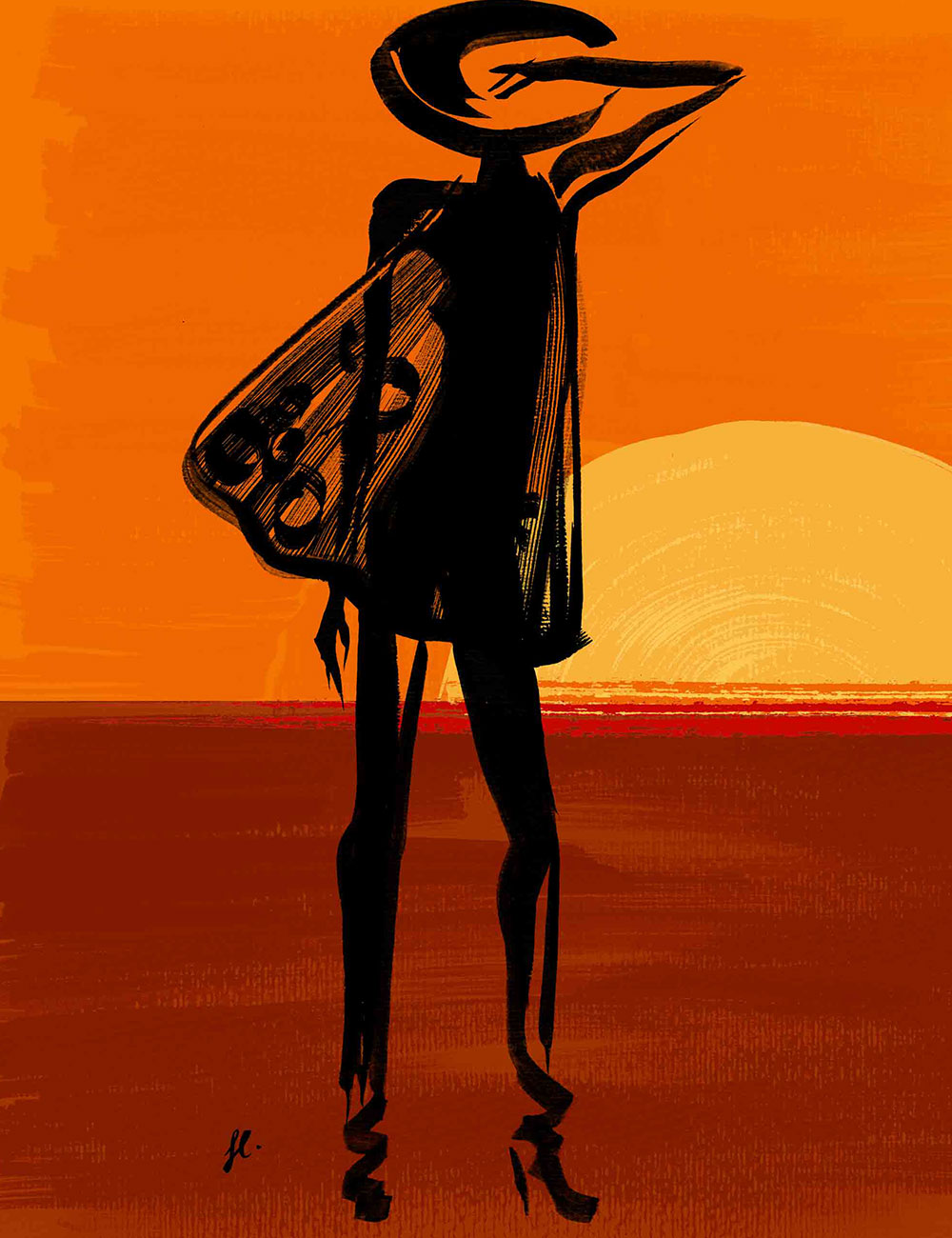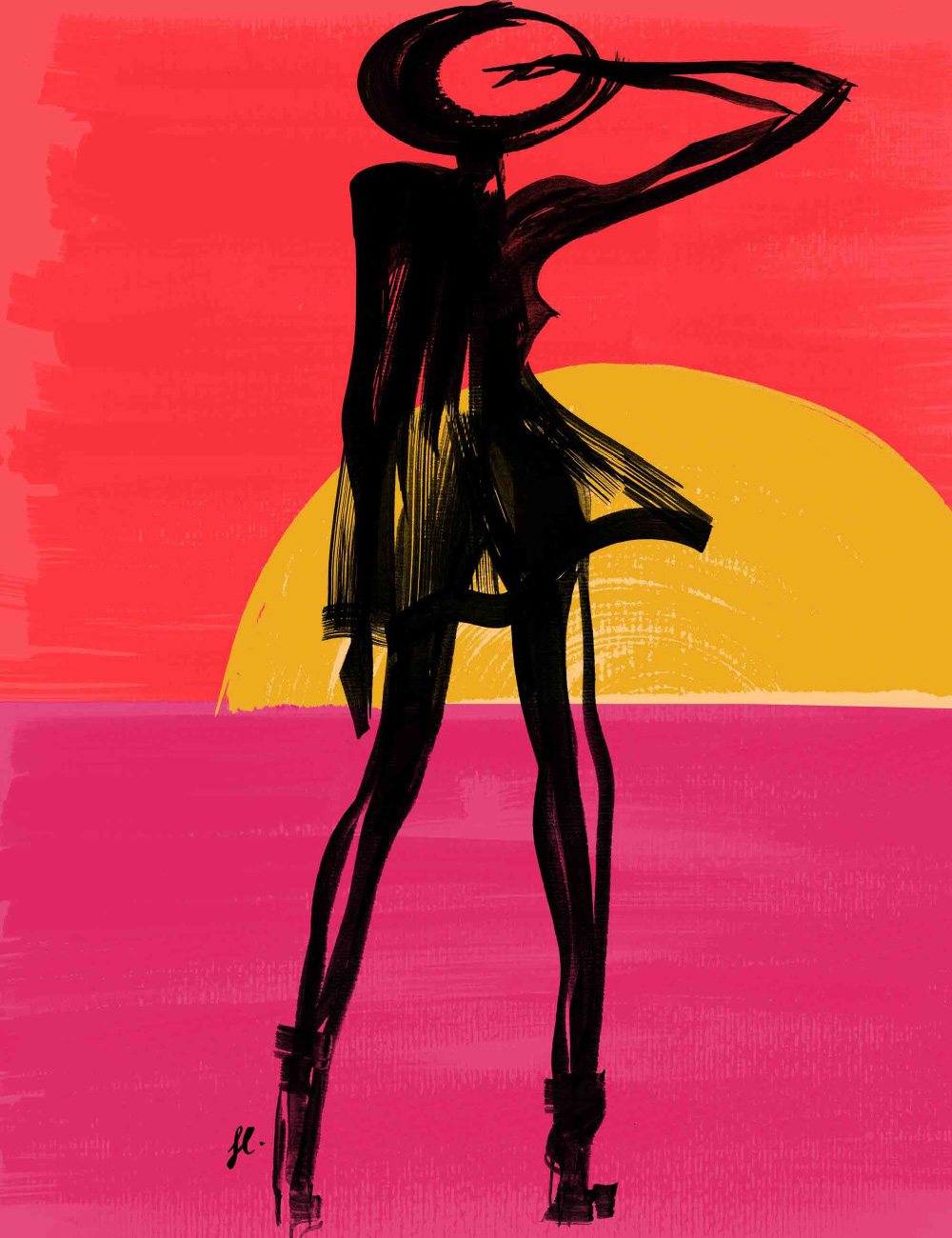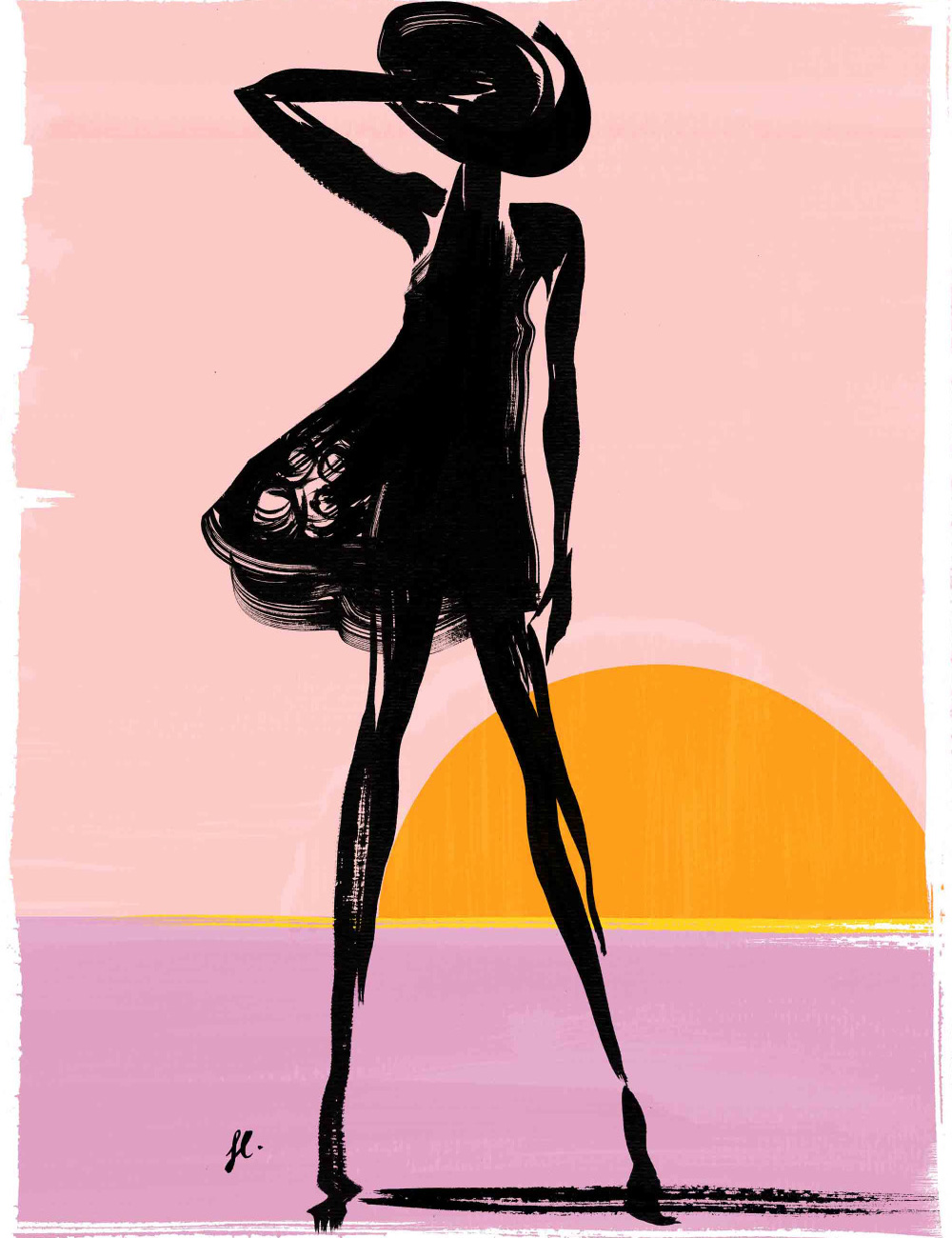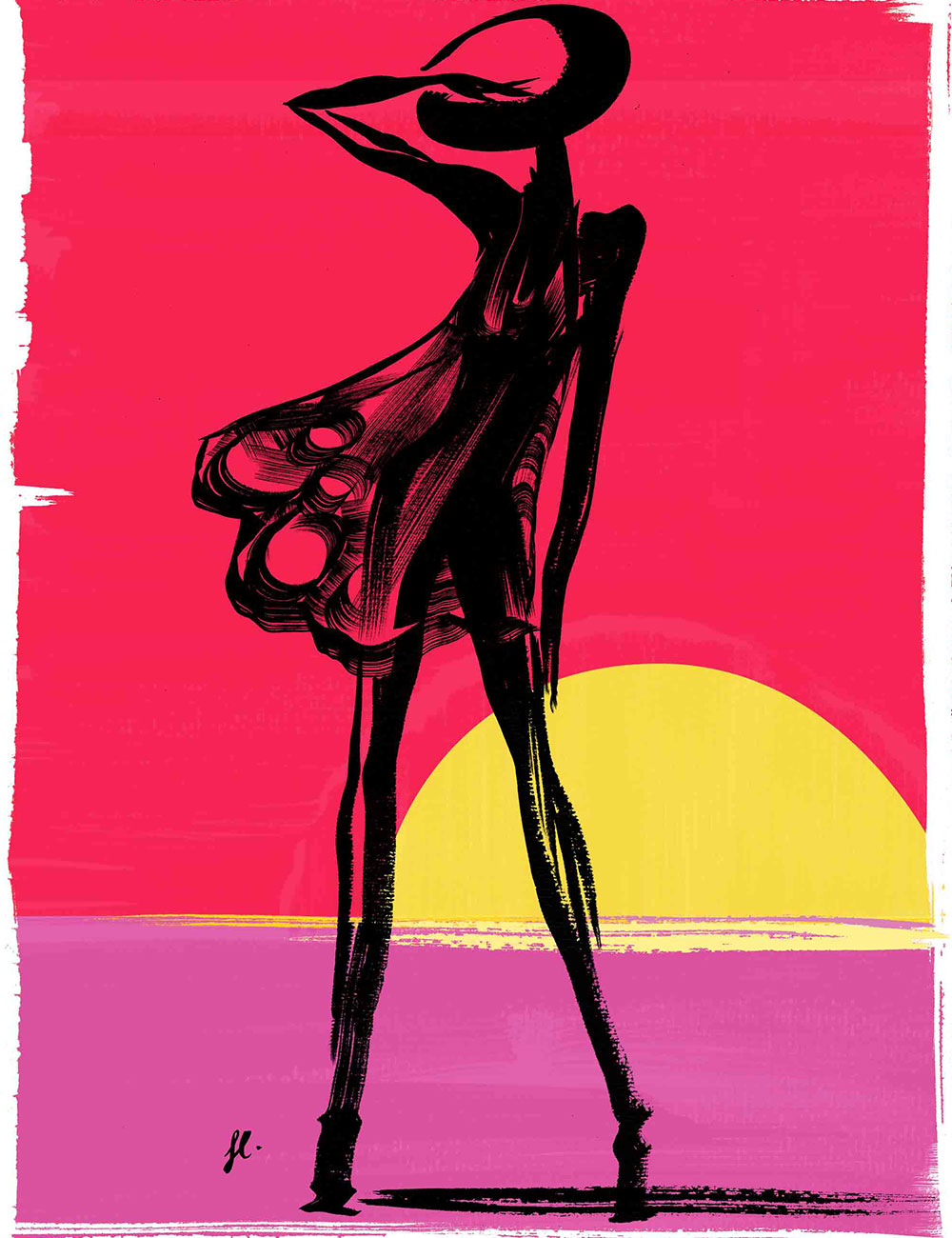 FROM THE « PIN UP » 2013 CALENDAR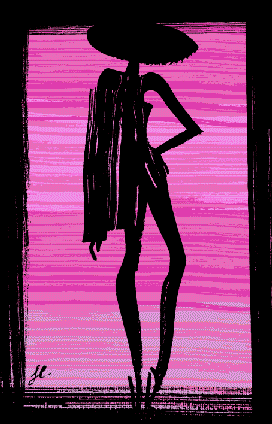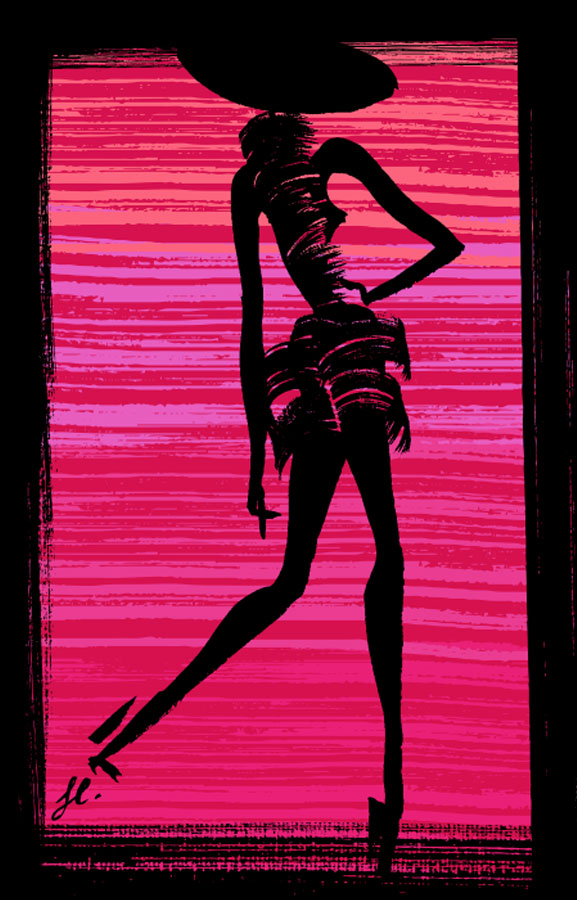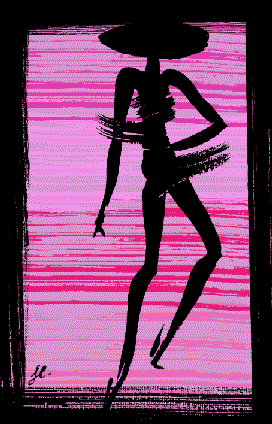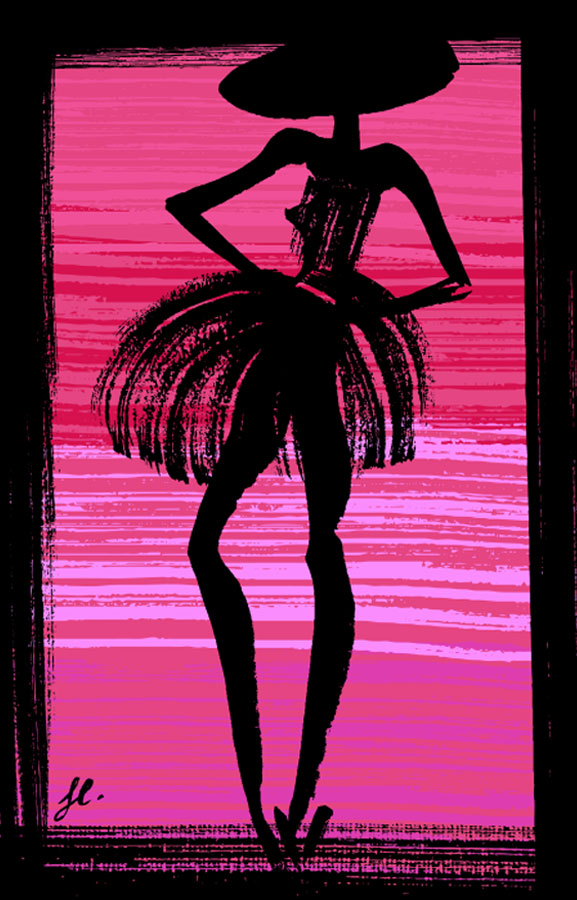 SILHOUETTES FROM A LIMITED EDITION OF 14  PARFUME BOTTLES