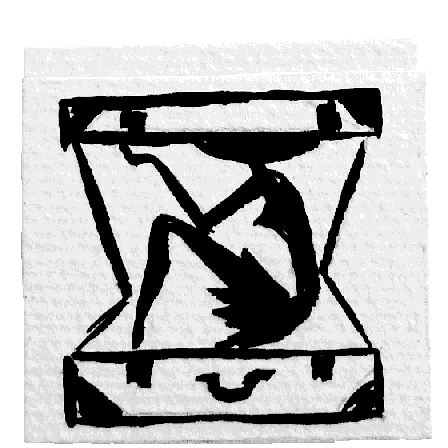 Q: what is this project about?
A: in this website we show the artistic backstage of the advertising campaigns we create each year for the Guerlain Fragrance La Petite Robe Noire, since 2012. We invented this character of «dress alive» and his world of wonders, and we create films and posters that embodies her adventures.
Q: In this artistic duet, Kuntzel + Deygas, who makes what?
A: Stories are conceived and written by the two of us, while all drawings are coming from Florence's hand, and signed with her «Fl.» monogram.
Q: what is the legend of this character?
A: she is a modern fairy that freed herself from her original condition – a little black dress – and go explore the world with amazement and lightness. She can transform any ordinary situation into a graceful moment.
Q: You call her a Muse? So, what is her talent?
A: she is the Muse of lightness. In her alluring wake, the world becomes light, pleasant, happy, for a few moments. Thing that we deeply need, day after day.
Q: Is it true that the initial TV ad film had been elected «most favorite advertising film by french audience» in 2012?
A: yep. And it was a hearth warming kickstart that boosted all of us to keep going to invent new unexpected adventures for La Petite Robe Noire de Guerlain.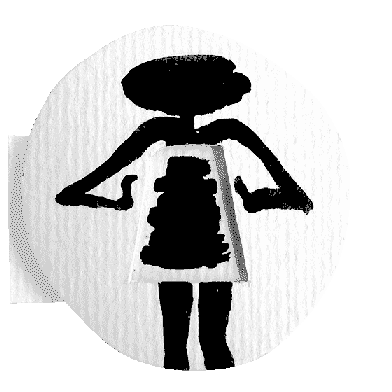 Q: Where can I watch the advertising saga of La Petite Robe Noire Guerlain?
A: films are here, in the street you may see the posters, and some Guerlain boutiques and dept stores corners have seasonal displays featuring our creation. Some limited editions of the fragrance exist with our creation on the bottle and the pack as well. Good hunt!
Q: Can I get a download of these cute Emoji i see all around in this website?
A: you are welcome to free download them through the app available on both iOs and Android.
Q: Can I buy an original drawing or order a special dedicace?
A: we are sorry, theses drawings are not intended for that, and for now we need them to stay grouped as a corpus. Some special drawings have been sold during charity auctions.
Q: Has she a name, a nickname?
A: I guess she has as many names as bottles of perfumes, because each girl that have this perfume at home may give her a personal secret nickname.
Q: who is her lover we see in most of the film? The same guy or different guys? Is she a cheater?
A: only her can say! As she has the power to visually transform her environment, we will never know if the lover in the new film is the same guy than before, but in a different shape, or if he is a new person. Let's keep that private, would you mind? As far as there is no misconduct…
Q: how is her face behind the hat?
A: we never forget she is a dress that was brought to life. She needs a body to bring up her allure, but she has no specific face because she is supposed to evoque any woman. She is the reflection in the mirror of every woman.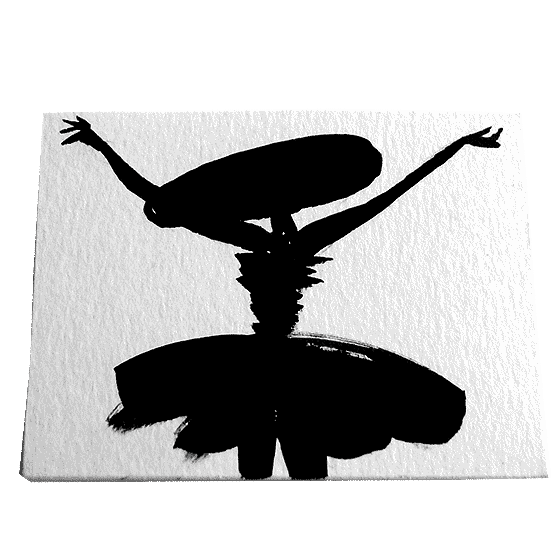 Something is wrong.

Instagram token error.